TENLOT is a
lottery and gaming
license holder and operator, active in numerous countries globally through
local subsidiaries
on behalf of national governments and in close cooperation with respectable charitable organizations.
The company provides turn-key solutions based on advanced gaming systems, solid lottery and gaming know-how, project implementation experience and extensive operational services.
TENLOT is able to finance its projects with its own financial resources and human capital, guaranteeing the use of the most sophisticated technologies, innovative programs, and professional management and administration. Its projects include stationary Points-of-Sale, as well as mobile technology, suitable in mature jurisdictions, as well as in new and developing markets. The company´s current projects range from 500 retailers to 30,000 retailers (mixed stationary and mobile).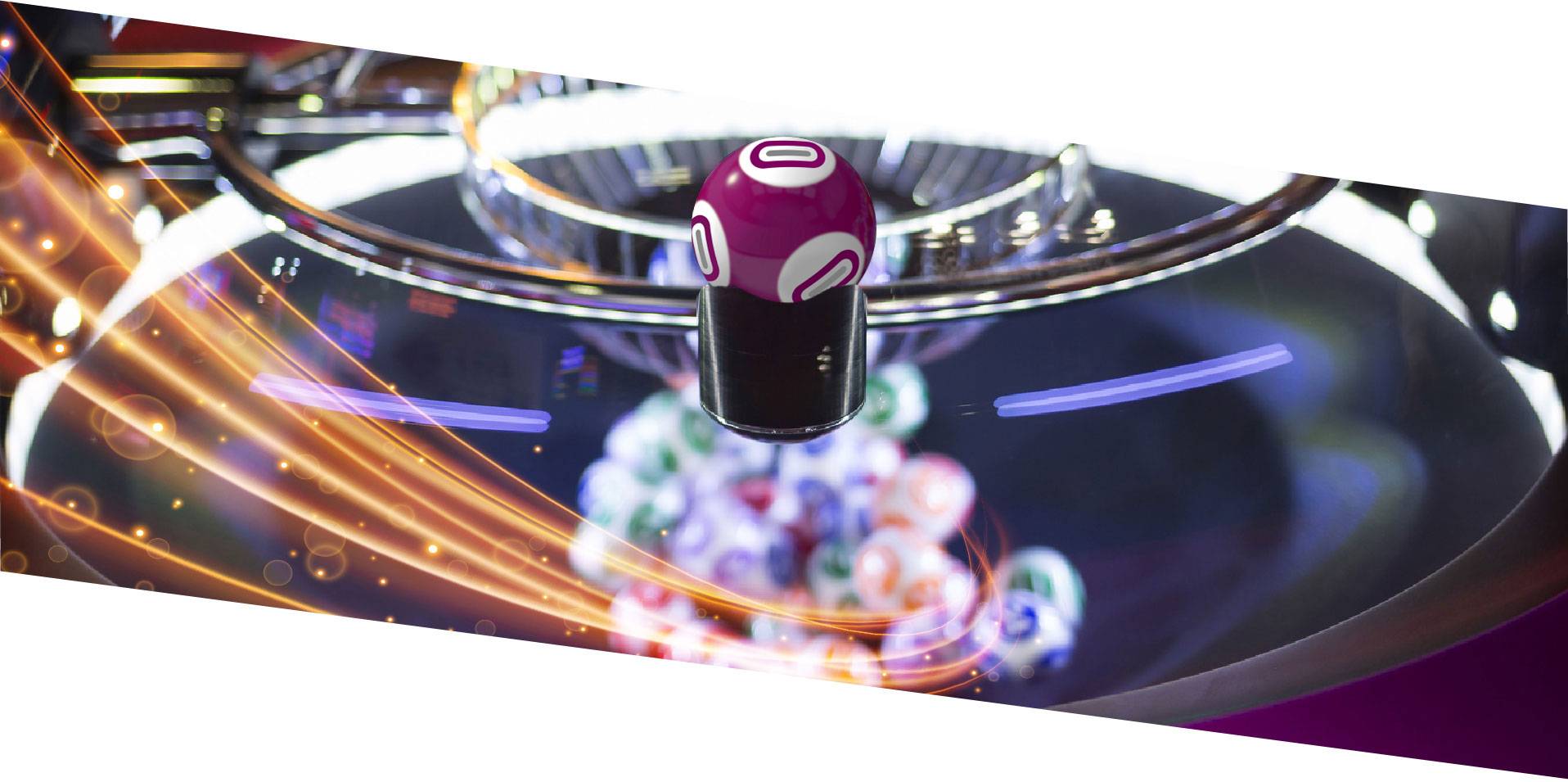 Upon receiving a gaming license, TENLOT commits to long-term partnerships with governments and other local partners to devise a program compatible with national priorities, culture and values. No two countries have the same needs, and TENLOT´s experience, credibility and efficiency are instrumental in tailoring both
games
and operations to individual circumstances.
TENLOT offers the expertise and ability to implement its projects quickly, whether a new gaming operation or an upgrade to an existing one, while ensuring the technical and financial security of all operations. The faster the project implementation, the faster the beneficiaries of the lottery receive the generated revenue.
Credibility and social responsibility are important to TENLOT. The company and its subsidiaries abide by the laws and regulations of the countries in which they operate, providing transparency integrity and the provision of safe and fair entertainment to the playing public, while delivering much needed funding to the respective beneficiaries.
In addition to training and staffing its operations with local management of TENLOT´s local subsidiaries, each team benefits from the close involvement of TENLOT´s global and highly experienced lottery and gaming management team. Together they aspire to maximize the customer´s benefits from
lottery and gaming activities
, while ensuring all aspects of social responsibility are adhered to, and that the playing public is treated fairly and is provided the highest possible entertainment value.