TENLOT can offer any of the hundreds of lottery and gaming options available in the marketplace, which include games of luck and games of skill.
In cooperation with local partners, the company's gaming specialists select and adapt the games best suited to the culture and preferences of the local population. Selecting and designing the games is a process involving market research, focus group testing, financial analysis, retailer consultations and commercial fine-tuning.
The most commonly offered games include, among others: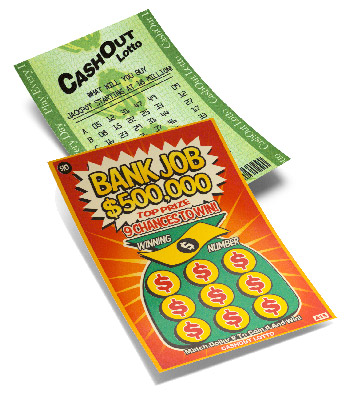 Paper Ticket Games
Passive or Draw Tickets (Raffle)
Player must match ticket´s pre-printed numbers to those selected at a lottery drawing
"Passive" because the player doesn´t exercise any choice or action
Instant/Scratch Tickets
Player must scratch away a latex covering to discover if ticket is a winner
"Instant" because the player immediately knows if there is a prize, in contrast to the
Passive or Draw ticket for which players must wait for a drawing
Bingo
Interactive Bingo is played by individuals competing against other players and not against a machine. Players attempt to be the first to cover numbers or symbols on a card from among the numbers or symbols drawn or selected randomly.
In South America and Central America, Bingo is often used as a "generic" name for lotto-type games, TV-show related games and as classical Bingo.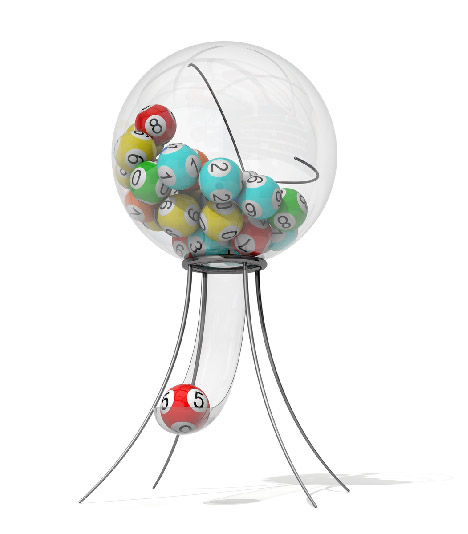 Games and Draws
Keno
Regular Keno - a drawing takes place once or twice per week with a jackpot Keno prize using a traditional 10/20/80 or 10/20/60 matrix
Fast Draw or Club Keno, which originated in Australia in the late 1980s, has drawings every four to five minutes
Daily Numbers Games
Chiefly a fixed odds game
3-digit and 4-digit number games were introduced by the New Jersey lottery in 1975
The daily numbers games offer fixed or capped prizes of $500 to $2,500
Lotto – Single Jurisdiction
Player must match X numbers from a field of Y numbers to win a jackpot.
Varying prizes are also given for matching 5 of 49, 4 of 49 and 3 of 49, depending on the population and lotto sales. The Lotto 6/49 is our most popular game, supported by several "small lottos" in select jurisdictions.
Jackpot Lotto Games are prevalent where there is a large population to generate large prizes that might be paid out over 20 or 25 years
Lotto – Multi Jurisdiction
TENLOT offers a multi-jurisdictional lotto, offering participating jurisdictions a substantially higher Jackpot than would otherwise be possible
To achieve a large playing population, sales from multiple jurisdictions contribute to one, common jackpot (especially for smaller jurisdictions)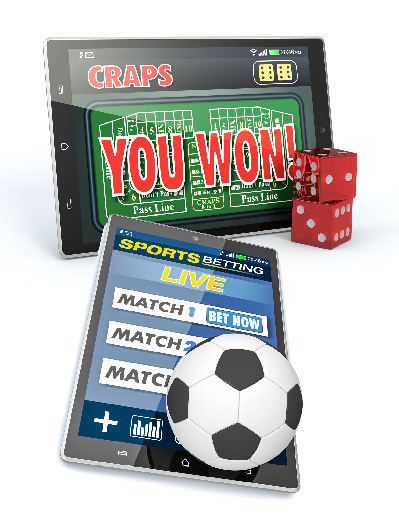 Games
Instant Tickets
Instant win tickets are played like paper scratch instant tickets, real-time Player Activated terminals (comparable to video lottery terminals – VLTs)
All Instant Tickets are produced centrally and are finite, pre-determined ticket batches, just like their paper instant ticket counterparts
A Central Monitoring System connects all gaming terminals to one central monitoring system that enables monitoring of all gaming activities in real-time
Games of Skill – Sports Betting
Players can influence the probability of winning by using their own skill as a component, in addition to the random chance of luck
Sports betting is offered with a wide product range, and a very high degree of professionalism
TENLOT focuses on the gaming formats, specific sport games, etc., while cooperating with international and reputable sport betting specialists to ensure full risk management.
Sports Pools – Pari-mutuel Betting
1X2 is a simple and popular form of sports betting, a very strong and easily implemented product type
Very popular as part of the lottery game mix because of their ties with sports associations.
Odds Betting
Lotteries act as bookmakers for sports betting based on fixed or dynamic odds for a large variety of sports (and sometimes other) events
"Oddset games" are a format of sports betting popular in many countries
Odds games are diversifying due to new game developments and constitute today a very important part of the lottery sales.
Other gaming options are available, based on the financial viability, culture and laws within each given market.

TENLOT offers complete project responsibility, which includes all gaming systems required, terminals, technology, implementation, project management services, etc.