TENLOT is a rapidly-growing provider of turn-key lottery and gaming operations and services. With regional offices around the globe, the company teams with governments, charitable organizations, gaming experts and vendors to design and implement lotteries and other national and regional gaming platforms. All programs are tailored to the specific culture and character of each market, ensuring maximum involvement and benefit to society.

Establishing national lotteries and games of luck is profitable and has a positive impact on society if managed properly. TENLOT brings proven management, operational and financial skills to its partnerships in order to ensure success. The company is not just an investor or just an operator, it is the most experienced entity in the market, having forged a solid foundation and the experience required to run any lottery or gaming operation. To license TENLOT is, therefore, a way to license success, as well as funding for designated good causes.
Lottery Projects
Tenlot teams with governments, charitable organizations and gaming vendors, as well as its own team of global experts, to design and implement lotteries and other national and regional gaming platforms. Together, the partners establish a local subsidiary, which is professionally trained in national gaming management.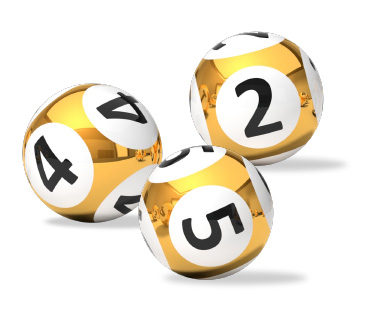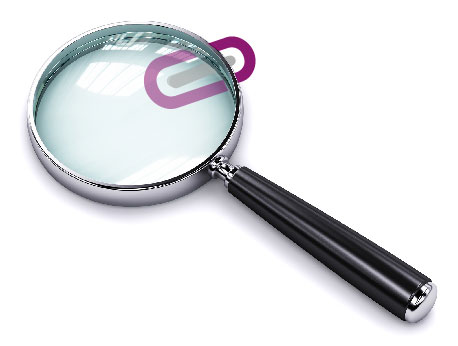 Research & Planning
TENLOT conducts extensive market studies, as well as legislative and regulatory conditions review to evaluate the potential for a successful lottery and gaming project. The methodologies used by TENLOT to assess market character have proven reliable and effective across continents.

IT Infrastructure
Expertise in the latest gaming technology is critical in managing the software, hardware and operations. TENLOT´s team of lottery technology experts ensures that its technical specifications are met, irrespective of the technology selected. TENLOT does not produce the IT infrastructures implemented, but always chooses and works with select and proven technology providers using the best technology available in the marketplace for each given market. Our projects include fully fledged POS terminals in some jurisdictions, while other projects focus on modern, hand-held terminals for ambulatory sales. To preserve gaming integrity, all operations are equipped with a high level of security.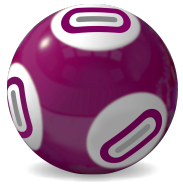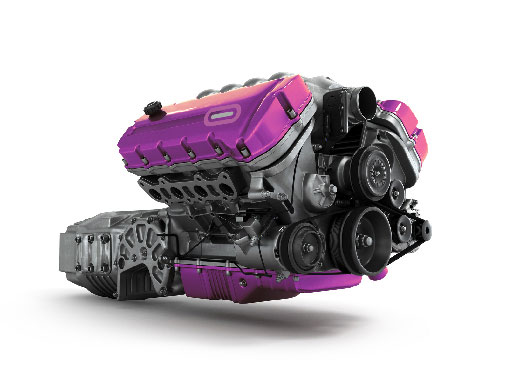 Operation
TENLOT takes full responsibility for the entire project – from targeting sites, planning, recruiting and training staff, to managing finances, processing wagers and payouts, reporting and auditing operations. The team develops and introduces new games, upgrades existing ones, and even produces Draw Shows. This "keep-it-in-house" approach safeguards the operations at the highest level of security and integrity.
Distribution
TENLOT is not only a competent technical and administrative partner, but also a proven and qualified commercial lottery operator. As such, TENLOT focuses closely on the quality of the game distribution network, and particularly the retailers. Fulfillment is expedited by reinforcing and improving any existing sales infrastructure and/or building new distribution chains throughout the jurisdiction. TENLOT is thereby not only creating a viable lottery, but also creates employment opportunities for hundreds or thousands of local retailers. TENLOT is a good citizen of the jurisdictions it enters.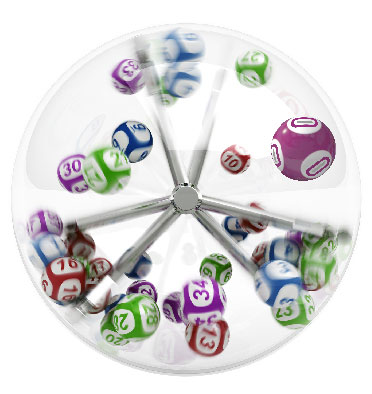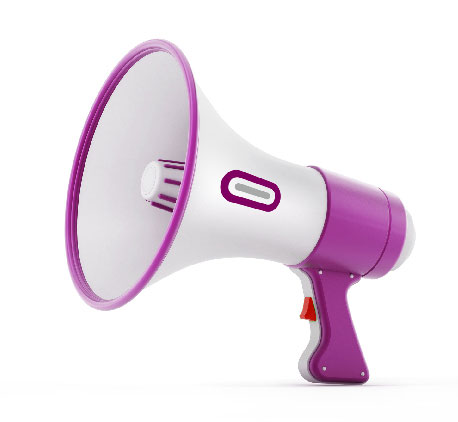 Marketing
Promoting and advertising of lotteries and gaming activities are conducted nationwide through the local partnerships. As each market has its own individual game portfolio, as well as unique culture, it is critical that promotional activities are conducted locally to cultivate the optimal identification with the local agenda. Promotional activities, TV-shows and carefully designed player interactions support the long-term success stories behind TENLOT´s operations.